beautiful handmade earrings
Unique handmade women's earrings that evoke nature, femininity, and the spirit of ancestors.
Unique Artisanal Earrings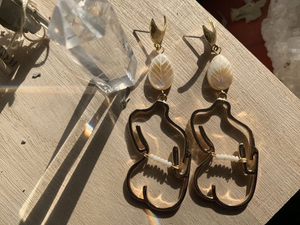 Blog
---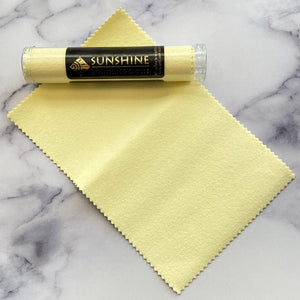 Brass jewelry is a beautiful and affordable option that can add a touch of vintage charm to any outfit. I've collected Brass jewelry for years (especially old bangles and rings)...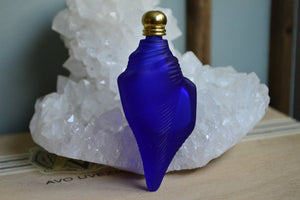 Vintage perfume bottles are more than just a beautiful decoration for your vanity. As long as I can remember I've always been enamored with bottles. Poison bottles, perfume bottles, potion...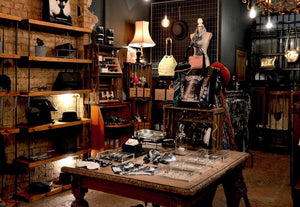 I love vintage jewelry and have been thrifting since I was about 5 years old. I'm an avid finder of some unique treasures that have found their way to this...
Hand Made Brass Rings Jewelry - Vintage, Gemstone and More
---
Decorate Your Daily Life With Artisan Jewelry
Express yourself with the jewelry you choose to wear. Every piece of vintage or hand made jewelry has its own unique tale. Tell your fashion story with the adornments of brass earrings, rings, necklaces and bracelets.
We Love Brass embraces individuality with deep homage and reverence for the past. Blending old vintage jewelry with the new elements brings an element of alchemy to your everyday wardrobe. Wearing artisan hand made jewelry from our collection elevates and enhances your personal style through intention and mindful design.
Explore all of our spirit fueled jewelry collections. Plant inspired jewelry is my favorite and dearest collection to my heart.
Unique Handmade Jewelry and Keepsakes
---